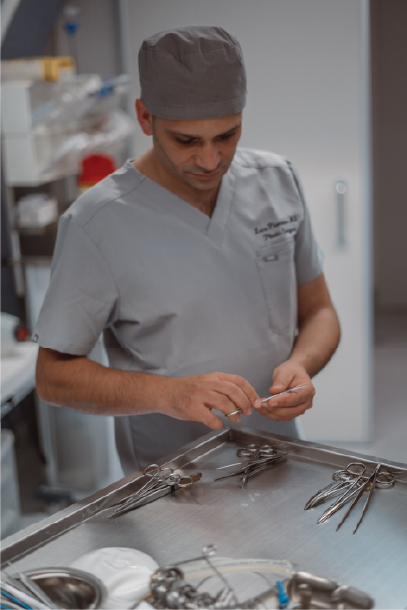 However, this blog in no way replaces a preliminary examination by a plastic surgeon.
This is the only way that an aesthetic medicine treatment or surgery can be evaluated, starting with the patient's medical history and continuing with a detailed study of the patient's morphology.

A thorough examination is the basis for the planning of any surgery and only a skilled plastic surgeon will be able to assess whether one has the right physical and anatomical conditions for a given treatment or can recommend a different procedure.
In my opinion, the purpose of plastic surgery is to enhance the innate beauty of the patient and this is only possible through careful planning of the surgery and respecting the overall harmony of face and body proportions.
Learn more about new aesthetic medicine treatments or plastic surgery by reading the blog articles!